what's
new


for V2
deeper lid
improved pour spout flow
improved lid vent placement
improved threads
updated aesthetics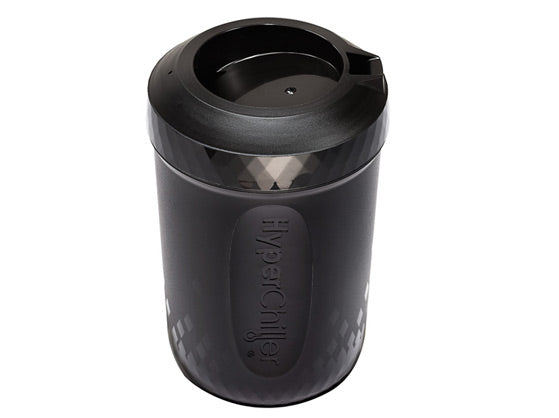 same speedy
drink
chilling


performance

With all of the valuable feedback over the past couple of years, we are happy to introduce the new, updated HyperChiller® V2. Size & function-wise it is the same great product our customers are used to, with a number of improvements:

A deeper lid makes it significantly easier to pour in liquids.

Improved placement of vents in lid. Those vents are there to regulate pressure inside of the ice chambers. The new placement will significantly reduce the amount of melted ice that could drip from the old V1 lid while pouring out.

Improved pour spout for a more accurate and consistent flow.

Updated aesthetics with a new diamond facet design on side of lid grip area & bottom portion of outer cup.

Larger & improved threads for a better seal & ease of assembly.